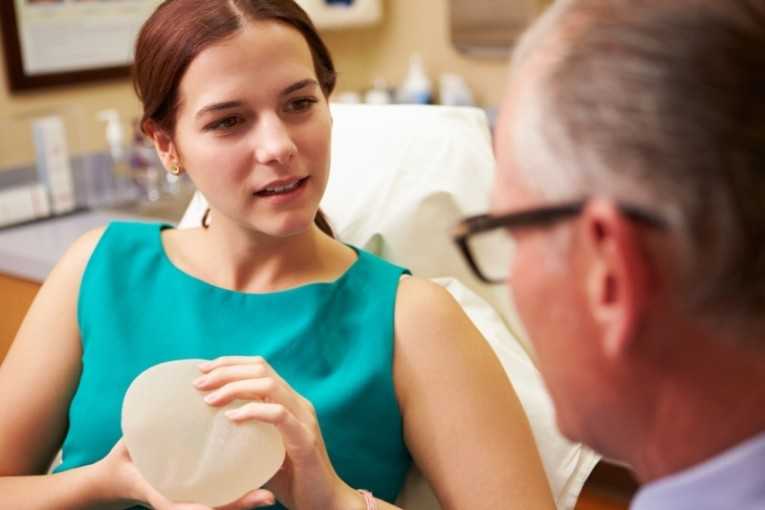 Breast augmentation surgery involves using silicone implants to increase the size of breasts. If the desired increase in size is slight another method known as fat transfer might be used.  You might hear it referred to as a "boob job" in some quarters.
Why have breast augmentation surgery Cheshire?
To restore a natural look to breasts after a mastectomy or injury
To achieve a fullness and a better projection of breasts
To balance breasts as well as hip contours
Breast augmentation surgery can help a patient feel more comfortable in her body and get more self-confident.
Who qualifies for breast augmentation surgery Cheshire?
If you are healthy, whether in your twenties or past menopause, chances are we can perform the surgery. The surgery is likelier to be safe for non-smokers.
Consultation
Before the surgery a consultation is necessary so that you can communicate what you have in mind and we can do a check up to ensure you will pass through the surgery successfully.
At this point we also give you the options and tell you what you can expect during and after the surgery.
Size
One of the key considerations on the breast augmentation surgery Cheshire is the size.  We will not choose these for you, but simply guide you.
There is a 3d rendering software that will show you how different sizes might look on your body. These impressions are quite accurate and help you to decide on the size with a real idea of how the implants will look on your body.
You use the usual cup size description for bras to specify the size of implants you want so there is a D, double D as well as all the other sizes from A to L. Since you have a unique body, you might find a size that looks good on some friends won't do for you.
What Breast Augmentation Surgery Cheshire Involves
In preparing you for surgery we use a generalanesthetic to get you to sleep so that the procedure is painless. To insert the implants, breast augmentation surgeon chester Manchester uses a special tool to make a tiny incision of about 5 cm and create a pocket for the implant.  As the instrument makes the cut, it also controls bleeding by sealing blood vessels.
The implant is carefully place and the cut is stitched with dissolving stitches. The procedure is performed in a sterilized and clean surrounding with the utmost care taken to avoid potential infections.
After the surgery you will need a dressing for a short time till the wound heals. The procedure takes as short as one hour and you can recover from home. An overnight stay at the hospital is seldom necessary.
Recovery
After the surgery, you'll need to wear a loose fitting sports bra to avoid pressuring the yet to heal surgical wound.  You will also need painkillers to reduce the pain that can come from time to time. The pain is not often severe so paracetamol is often sufficient.
When to sport your new look
You will need to be patient for a while as your breasts heal and the body adjusts to the implants. When there's no more swelling and the area is healed you can buy those bras you've been eyeing and enjoy your new look.
Safety concerns
You might find a few issues raised about implants especially whether they are safe. Researchers wondered whether those who had breast implants were likelier to suffer fromarthritis and chronic fatigue. There has been extensive research by the US authorities into this matter through the FDA. The results of this research concluded that these conditions affected those without implants just as much as those with implants.