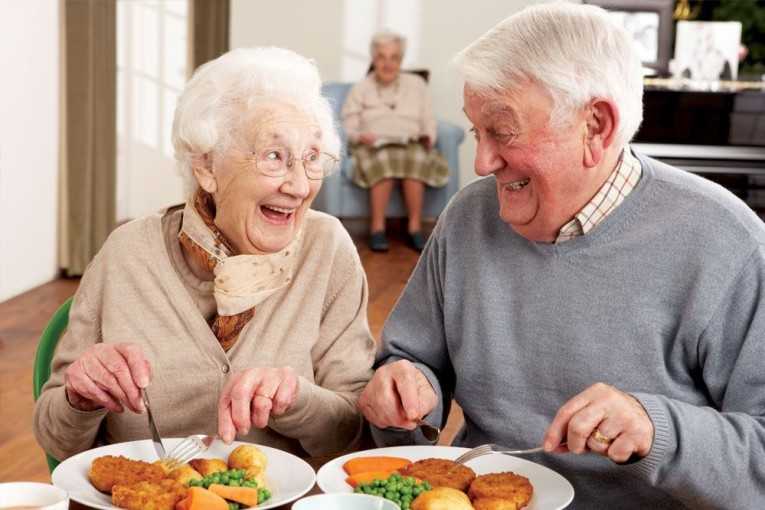 When you're running an assisted living facility and want your residents to feel comfortable, it's important to use the right equipment and items throughout the setting. From furniture items to safety products, several items are needed to accommodate senior citizens who move in. If you want to enhance the quality of the assisted living facility, there are a few important products to obtain.

Shower Chairs

Many older adults need assistance with bathing and can be prone to falling if they don't have the right support in the shower or bath. A shower chair will allow them to bathe while sitting down and can be adjusted to accommodate their height. Choose a stainless-steel product that is extremely durable and won't rust when exposed to water. Many of the chairs also feature cutouts to avoid restricting the patient in the shower.

Recliner Chairs

Whether you're furnishing a living room or guest rooms where your residents stay, recliner chairs will prove to be useful when it's time to relax. Recliner chairs are luxurious and provide a high level of comfort for residents who want to nap or watch television throughout the day. Choose a product that features a hand control that is easy to use. Recliner chairs that can automatically lift up with the press of a button are also ideal for those who have limited mobility. 

Over the Bed Tables

Over the bed tables make it easy for residents to continue eating, reading, or having a place to store their books in their room. The product is available at websites like selectagedcarestore.com.au and can feature wheels to ensure that it's portable and is easy to move around the room. The tables are easy to adjust to make sure that it accommodates the height of the bed that it's used with.

Mini Refrigerators

You can provide your residents with mini refrigerators that are used to ensure that they can access refreshments without heading to a dining hall or kitchen in-between meals. The mini refrigerators can be stocked with snacks and beverages to make sure that the residents feel accommodated and comfortable in their room. The staff can monitor the internal temperature of the appliance to ensure that it keeps everything cold.

Folding Walkers

Many senior citizens who live in assisted living homes can become more mobile with the help of folding walkers that can be available. Folding walkers will allow them to get more exercise each day and can increase their independence when they attend different types of activities or events without needing help from the staff. The item is compact due to its folding design, making it easy to keep by the door of the room to prevent it from taking up too much space.

When you want your convalescent home to be comfortable and accommodating to your residents, it's crucial that you provide the right tools and supplies. You can make your guests feel at home in the setting if they have everything they need at their disposal.