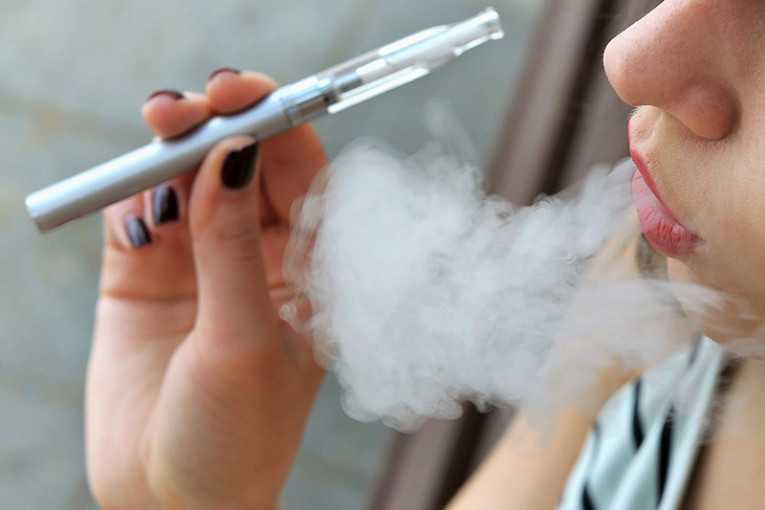 There was once a time when people believed cigarettes weren't harmful in the least, but we now know that cigarettes are full of harmful chemicals that can result in diseases such as cancer and heart disease. Unfortunately, even though we're aware of the risks, quitting cigarettes is no easy task. Nicotine is one of the most addictive substances in existence, and many of us started smoking young when we cared little about the consequences.
In recent years, the e-cigarette has boomed in popularity as an alternative way to smoke and give up real cigarettes. E liquid is used to refill e-cigarettes that are powered by a battery, and they're much healthier than real cigarettes for a wide variety of reasons. Below, this article will take a look at some of the main benefits of e-cigarettes as well as detail some factors you should take into consideration when searching for a starter pack.
The Benefits of E-Cigarettes
Whether you're trying to quit smoking for good or simply make your habit healthier, switching from real cigarettes to e-cigarettes is a good idea for the following reasons.
Stop inhaling dangerous chemicals – Up to 4,000 harmful chemicals can be found in real cigarettes, but you won't find a fraction of those in e-cigarettes. That means you can make your habit safer for you and the people around you.
Save money – Real cigarettes are incredibly expensive in nations like Australia, but e-cigarettes cost a fraction of the price and last much longer. You'll soon notice that you make a huge saving by switching from real cigarettes to e-cigarettes.
Smoke indoors – It is now illegal to smoke real cigarettes indoors in every public place, but some establishments may allow you to use your e-cigarette inside so that you don't have to drag yourself outside every time you need your nicotine fix.
Enjoy a range of flavours – Unlike real cigarettes, e-cigarettes are available in a wide range of flavours, from standard cigarette flavour to chocolate.
Finding the Right E-Cigarette for You
Of course, there's a wide range of e-cigarettes available, so you might want to take the following tips on board to ensure you buy the right product for your needs.
Strength – If you've been a heavy smoker for years, you might need to buy strong e-cigarettes. If you buy e-liquid that's too weak, you'll find yourself reaching for real cigarettes again.
Accessories – When purchasing e-cigarettes, you need to think about how many batteries you need, the flavour of e-liquid you'll enjoy the most and whether you need accessories such as car chargers.
Price – Needless to say, you'll want to save money as a result of switching from real cigarettes to e-cigarettes, so make sure you find high-quality products for a reasonable price.
Switching to e-cigarettes may be one of the most positive life changes you can make, and it's the first step towards quitting your nicotine addiction for good. As long as you find a dependable supplier, you can feel confident that you'll feel much healthier when you've switched to e-cigarettes.