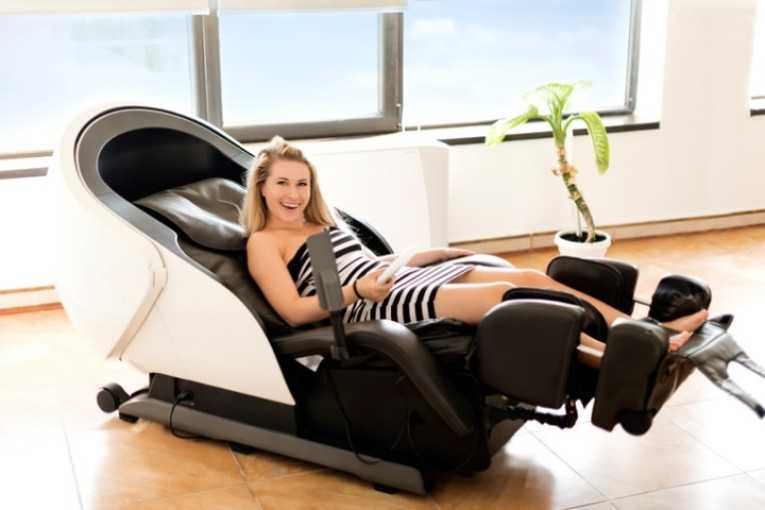 After a long week at work, you probably want to unwind and relax over the weekend. Like many others, you might have considered a spa visit, but how about getting a massage at home? Yes, we are talking about foot and leg massagers, which are getting extremely popular with people having busy schedules. In this post, we will talk about the benefits of foot massages and other things you need to know before buying a product.
The incredible massaging experience
There's no denying that foot massages are amazing. A simple 20-minute session can give a calming effect on the entire body. Many studies and researches have talked about the benefits of massages and reflexology. Apart from reducing depression, stress and anxiety, a good massage can also help in relaxing your feet, especially if you have been ill-fitted or tight shoes. Foot spa is also great for people who have flat feet or plantar fasciitis. In fact, if you have tired feet or don't feel like having a full-body spa, a simple leg massage can indulge your senses as needed.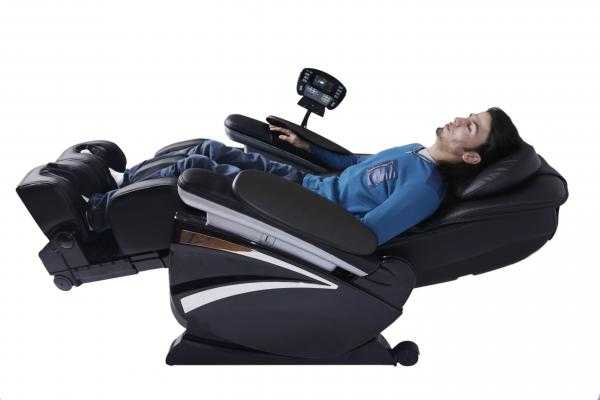 Do I need a massager?
Well, foot massagers are meant to offer a relaxing experience at home. You can save on the cost of professional services, which can be huge, especially if you consider the yearly expenses. Foot massagers are convenient and come in all sorts of budget. You can find choices for different needs, right from simple ones to advanced products that come with proprietary technology. The upfront costs are totally worth paying for.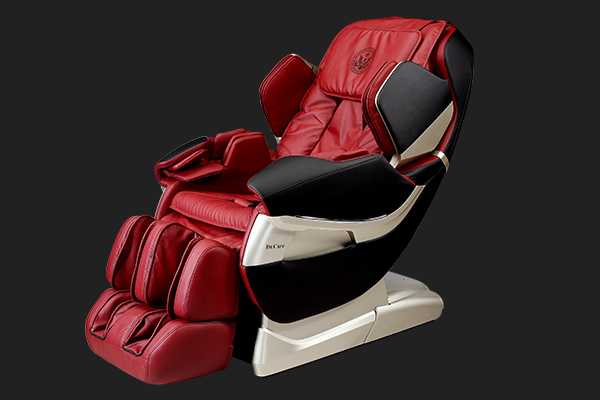 Finding the right product
There are basically three types of products in the market. The first kind is a manual one, which is usually powered by batteries, and you can manual use it on your feet to get a massage. While these products are pretty cheap, they are cumbersome too, especially if you don't want to do all that after a tiring day. The next and probably the most popular option is an electrical foot massager. Using different technologies, rollers and balls, these massagers offer an automated experience. You just need to keep on your feet on the product, and you are good to go. There is also the third option, which is a leg massager. Leg massagers are expensive, but amazing when it comes to features. For example, the Osim leg massager works on your feet and legs at the same time. You just need to sit in a relaxed position to enjoy the entire experience.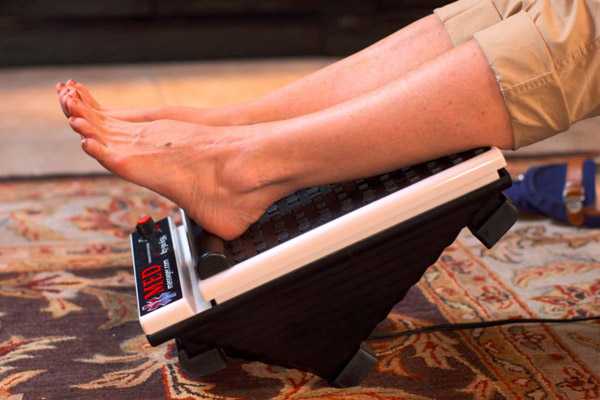 If you have never tried such products, it is wise to go for a brand that's known for its services. You need to follow the basic specifications mentioned on the product, and don't miss on checking the warranty. Some products come with a higher price and extended warranty, and the different in the cost is worth paying for. Check online now to shortlist a few foot massagers. Before you buy, just make sure that you check the reviews from other customers. This will just help in knowing more about the particular product.
Author Bio: John is a wellness expert and an author by passion. He writes for some of the leading health blogs on the internet as a guest author.