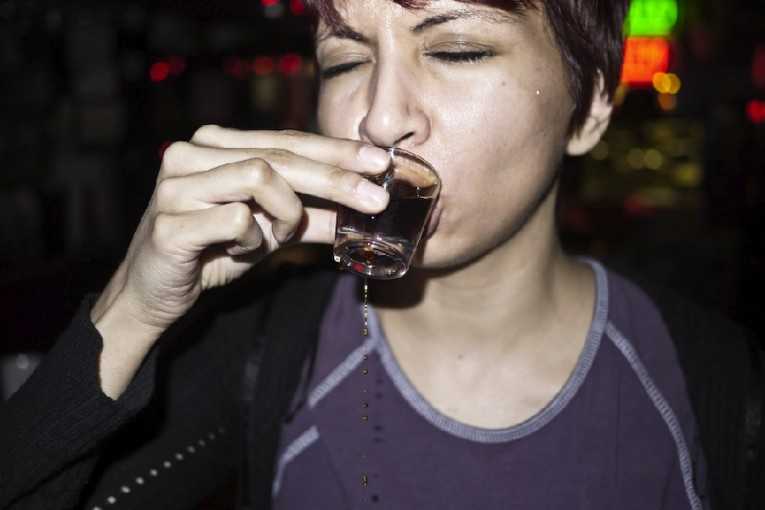 Drug rehab programs are varied and customized, depending on the needs and diagnosis of the patient during the intake phase. When the drug or alcohol addict is admitted to the rehab center, an initial assessment is basically made in order to determine the patient's case and the appropriate and effective treatment to be formulated. The Concurrent Addictions Inpatient Treatment Service is one of the most basic treatment methods used. What is this treatment type and is it an effective option?
Drug Rehab for Concurrent Addictions Inpatient Treatment
The reconfigured CAITS has various modifications from its 21-day residential treatment service approach. It is redefined as a medically managed and intensive residential treatment service that is recommended for clients who require stabilization of their addiction along with a concurrent mental health problem. The patient is prepared for further treatments whether at the drug rehab center or in the community.
What to expect from a Concurrent Addictions Inpatient Treatment?
The new service offers addiction evaluation as well as intervention with the help of an inter-professional team. This group of licensed and experienced professionals includes physicians, registered nurses, addiction therapists, nurse practitioners, and social workers. The patient is recommended for admission to the drug rehab facility for 10 to 14 days maximum. The client is entitled to join an evening and weekend treatment programming while day programming is likewise available.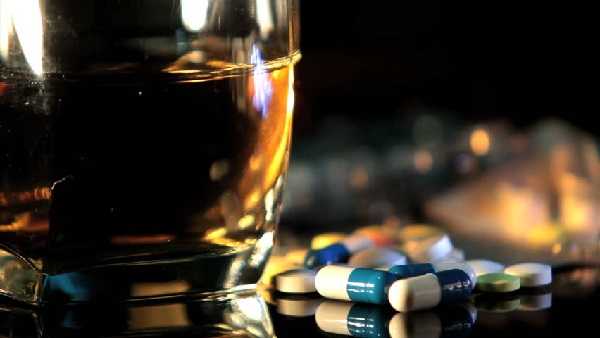 Who can access the service?
Treatment services for Concurrent Addictions Inpatient Treatment are accessible on a referral basis. This would mean that patients who will be qualified for the treatment are those that have undergone certified withdrawal management or medical withdrawal services from a licensed and accredited drug rehab center. The service is offered on a continuous admission basis rather than being a 21-day residential treatment. There are no wait lists for this treatment and it will be administered based on the clinical needs of the patient.
Addiction Treatment in Private Rehab Clinics
There is a significant difference between a private drug rehab facility and government-funded and community-based centers. In accessing treatment services from a government-funded rehab, patients are most likely going to submit to a wait list which could last between 6 months and one year. Who knows what could happen within this longer period of waiting for the treatment that you need?
Private rehab facilities have short or no waiting list, to begin with thus you can easily get admitted if you decide to get treatment. The difference is in the required payment since private drug rehab facilities charge a much higher treatment program and boarding fee compared to government facilities. The good news is that numerous health insurance plans now cover drug or alcohol addiction treatments in Canada today.
Substance abuse is a pressing and alarming issue in Canada and it has definitely affected millions of people on a yearly basis. Drug rehab treatment programs are the initiatives of the government to put an end to this personal and social dilemma for good.
Meta Description: Drug rehab treatment for severe cases includes Concurrent Addictions Inpatient Treatment Service for full recovery and prevention of future relapse.