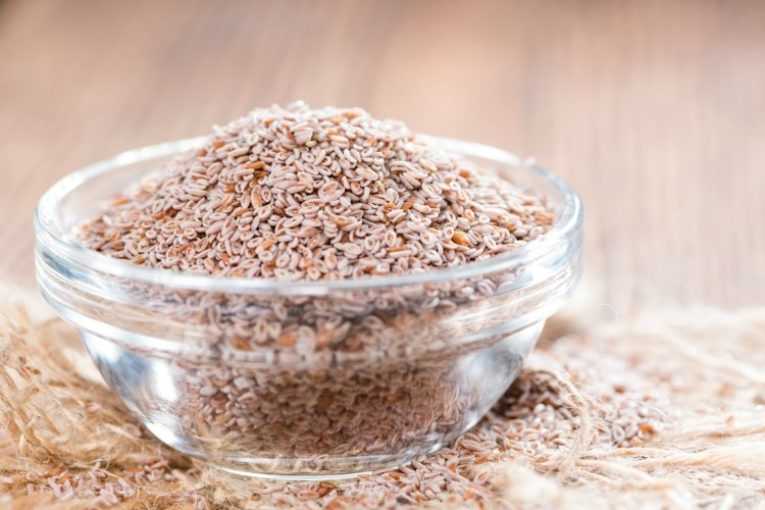 The journey for weight loss is an exhausting one, keeping in the mind the strict diet, routine exercising, and other tasks. This is the reason as to why it requires a whole lot of motivation to start a weight loss routine. While some people opt for a shortcut to losing weight, some tend to go smoothly without compromising on the other health factors. The shortcuts include medication, injections, and high dose supplements etc. which create an immediate effect but are very harmful to the body in the long run.
The other ways of a smooth and steady weight loss are balanced and healthy eating, with some natural components that are safe to consume on a regular basis. Psyllium Husk is a natural source of fiber which is used in detoxing for losing weight. It can be taken with water and visibly reduces the body mass. However, many confusions are surrounded regarding the same of the product being organic or not. Therefore, here are some facts and benefits of the Psyllium Husk to ensure a secure weight loss with detoxing.
What is Psyllium Husk?
Psyllium is a fiber origin which is generated from a plant called Plantago Ovata. Psyllium Husk is taken from the husks of the seeds of this plant. It is a soluble fiber which consists of many properties like treating high blood sugar, diarrhea, constipation, high cholesterol, and other health problems related to the digestive system. So basically, Psyllium Husk is responsible for treating the main cause of the weight gain which eventually results in weight loss in a few months' time.
How can it be consumed?
As safe as the natural ingredient is, Psyllium Husk has strict instructions for its consumption. The reason for it being the risky properties that it possesses. Psyllium Husk can be taken less than the prescribed dose, but it is recommended by the experts to strictly avoid taking in it an excessive amount for a speedy weight loss.
Psyllium Husk is supposed to be taken with water. The ratio of both the things should be accurate otherwise it can create diverse effects on the body. However, it is recommended by the experts to consult a specialist before starting the Psyllium Husk detoxing.
What are the key benefits of Psyllium Husk?
The key benefits of Psyllium Husk detoxing include:
1. Gives relief from diarrhea and constipation.
2. Treats cholesterol
3. Helps in maintaining the blood sugar.
4. Improves the blood circulation and heart health.
5. Manages excessive weight gain by treating the root cause.
6. Proved to be beneficial for colon cleansing.
7. Regulates bowel movements.
8. Eliminate toxins from the body.
9. Reduces appetite.
10. Consists of fewer calories as compared to the other weight loss products.
Things you need to know
There are certain things which should be strictly considered for a secure detoxing procedure:
1. Do not consume the Psyllium Husk in an excessive amount.
2. Consult the health provider before starting to use it.
3. Immediately visit a specialist if any dissimilar reactions are observed.
Losing weight by applying safe methods like detoxing with Psyllium Husk should be made a regular practice for the assurance of a secure weight loss.