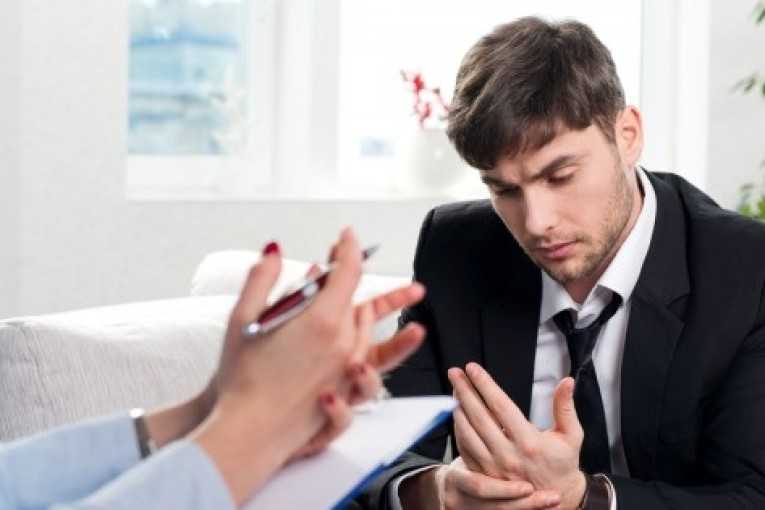 Due to its convenient access and affordability, alcohol is one of the most abused substances in the world today; hence alcohol addiction has been on the rise in recent years. Conversely, the medical community has endorsed Alcohol Rehab as a perfect treatment facility with state of the art facilities to help alcohol addicts.
Alcohol abuse is the incessant consumption and cravings for alcohol. When this happens, it affects a significant part of the person's economic and social life. It doesn't stop there, it also affects the individuals life negatively. Fortunately, alcohol rehab center is here to help people suffering from alcohol addiction.
Alcohol consumption can result into different social problems, ranging from relationship difficulties to work problems and not to mention health problems.
Alcohol addicts will stop at nothing to satisfy their incessant crave for alcohol. As time goes on, this behaviour will begin to negatively affect their lives. They may take to violence, drunk driving and other vices. Furthermore, their career and personal lives will suffer. Alcohol problems are lingering, chiefly due to the fact that drinking is an inseparable part of the modern society.
So, that brings us to the question – How can this be prevented?
Alcohol abuse can be kept in check if the right preventive measures are adopted. Private as well as public institutions have begun taking necessary steps by setting up basic prevention and early detection programs associated with pathology tests for alcohol abuse. The government, responsible for both the medical and pharmacological treatments relating to alcohol, is now establishing alcohol rehab centers in strategic areas. This facility provides assistance and rehabilitations to these addicts.
Types of Alcohol Rehab
Residential, inpatient, outpatient and short-term rehabilitation centers are amongst the common rehab centers. Residential alcohol rehab centers provides comfortable environment with constant supervision and availability of staff 24/7. At Inpatient rehab centers, the patients are kept in a facility where they are put under 24hour strict supervision and access to health care. Patients get informed on possible ways to avoid difficult situations that may cause them to relapse.
Some rehab centers offer the option of a sober residence for patients where they along with other recovering addicts are put in a conducive and supportive environment. Here, they are provided with therapy and counselling sessions in addition to medications to ease their recoveries.
Treatment Process
 Due to the complexity of the treatment process, rehab centers are staffed and managed by trained professionals who are highly skilled in the field of addiction treatment – staffs that can manage withdrawal symptoms, detoxify and ensure patients abstain completely from the alcohol consumptions.
As soon as the detox process is complete, management and treatment of alcohol withdrawal comes next. Furthermore, patients are likewise under high-level supervision to eliminate the possibilities of having Wernicke Kosakoff syndrome – an eye disorder, in the same manner, Benzodiazepines are also administered to eliminate the likely occurrence of seizures.
The patient would undergo a vital psychological rehabilitation after medical treatment, this program entails re-training them on how to fit into the society again.
In truth, perhaps there may be no proven method to deal with alcohol addiction as the success relies heavily on the right method adopted during rehab.